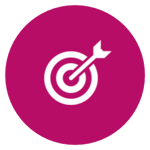 Attract
You don't want just anyone coming to your site. You want people who are most likely to become leads, and, ultimately, customers. How do you get them? You attract more of the right customers with relevant content at the right time.
We'll look at how well your content is performing in the eyes of Google, and how it stacks up against your competition.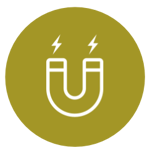 Convert
Once you've attracted website visitors, the next step is to convert those visitors into leads. The number of sessions on your site is a vanity metric - so what do we need to do to ensure that we, as marketers, are proving our worth?
We'll look at how well you're currently using landing pages, content and forms to capture your visitors contact information.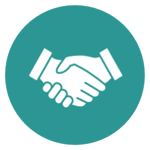 Close

Depending on where a prospect is in their buying journey, taking someone from giving you their contact information to actually turning them into an opportunity or customer can be a long and challenging process.
We'll look at how well you're deploying email nurturing and dynamic content to deliver a flow of timely content that will nurture prospects until they are ready to buy.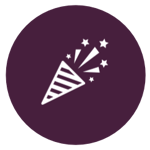 Delight
The inbound way is all about providing a remarkable experience for your customers. Delighting your customers will encourage them to buy more, stay with you longer and refer you to their friends.
We'll look at how well your website services existing customers, and suggest ways to integrate technology in order to better your customers' experience.